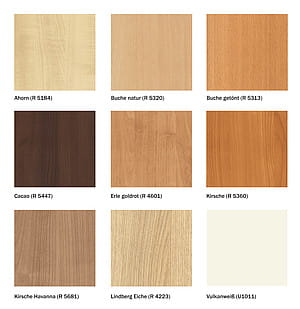 The Server s3 is a height-adjustable and swiveling bed-table. The Server can be parked in a space-saving manner when not in use.
Parámetros técnicos
Información de precio
Los precios de los productos se calculan individualmente. Siempre encontramos soluciones personalizadas. Para más información o una oferta, por favor rellene el formulario.
POR FAVOR, ENVÍENME MÁS INFORMACIÓN
---