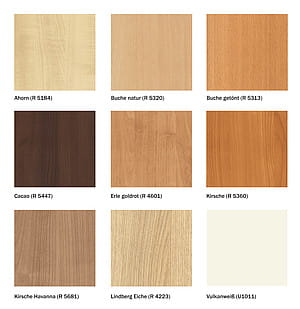 The Server s3t has the added benefit of an extra storage surface that is fixed and cannot be adjusted separately. For example: The patient can read and drink coffee at the same time.
Parámetros técnicos
Información de precio
Los precios de los productos se calculan individualmente. Siempre encontramos soluciones personalizadas. Para más información o una oferta, por favor rellene el formulario.
POR FAVOR, ENVÍENME MÁS INFORMACIÓN
---